Make a terrarium or succulent arrangement in our magical rear garden.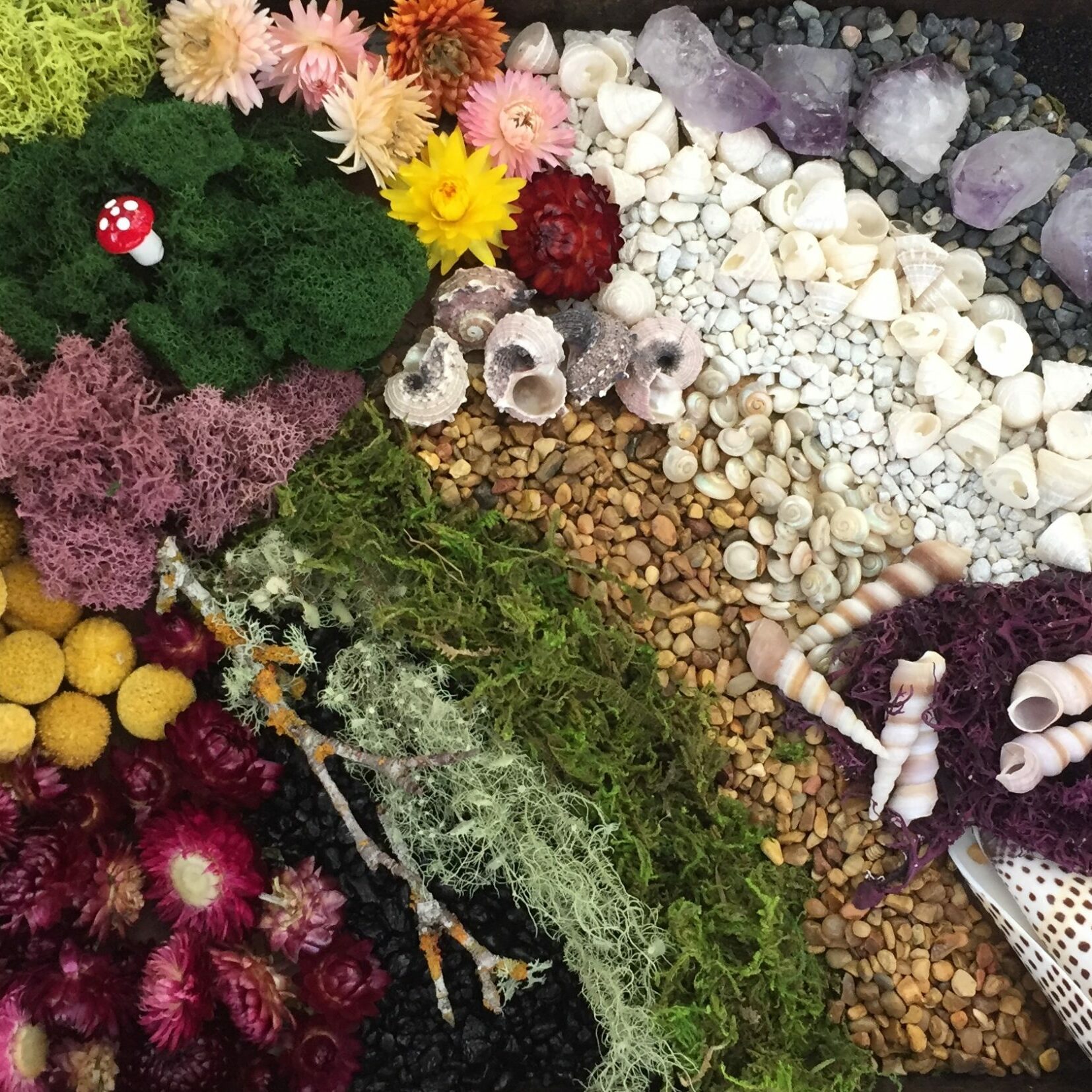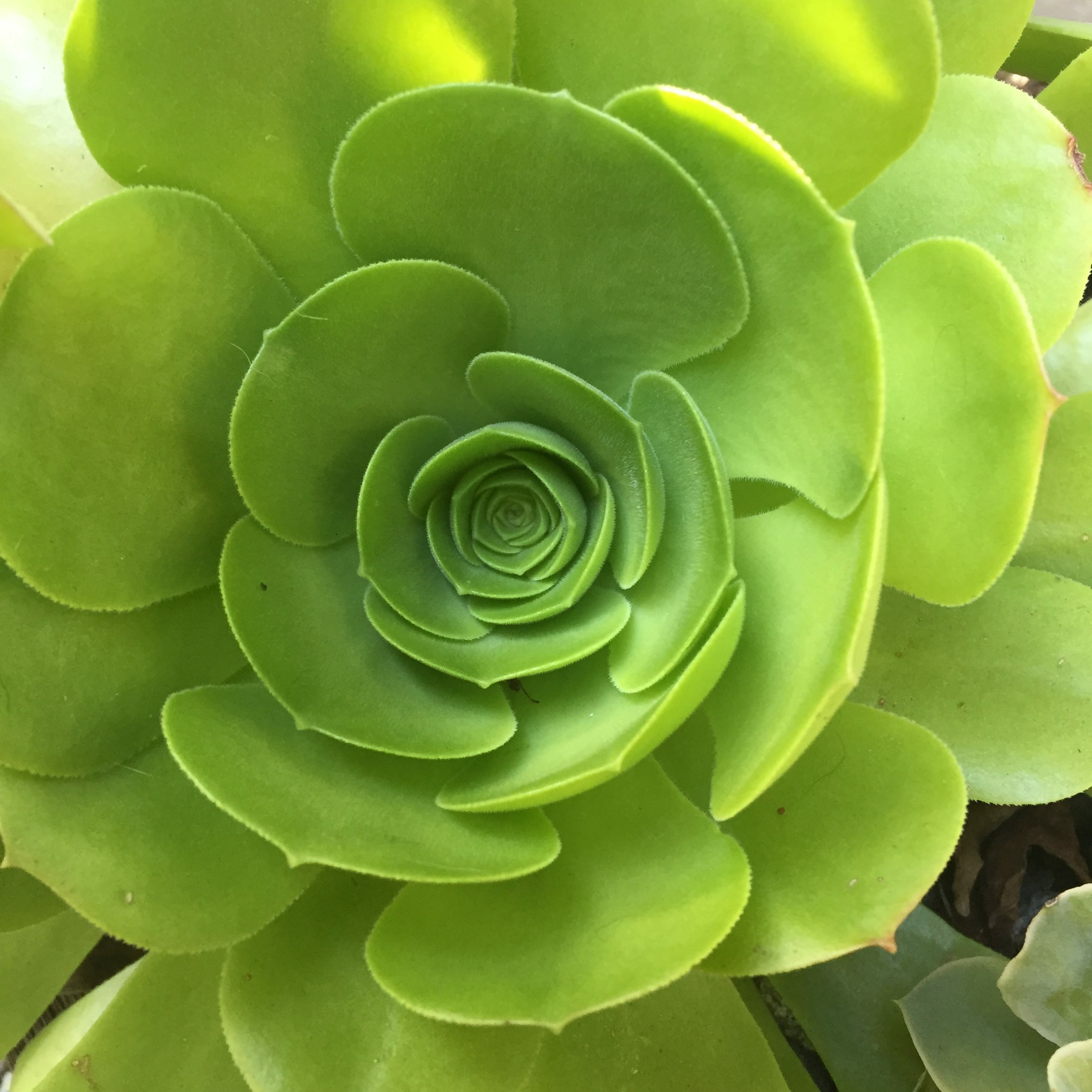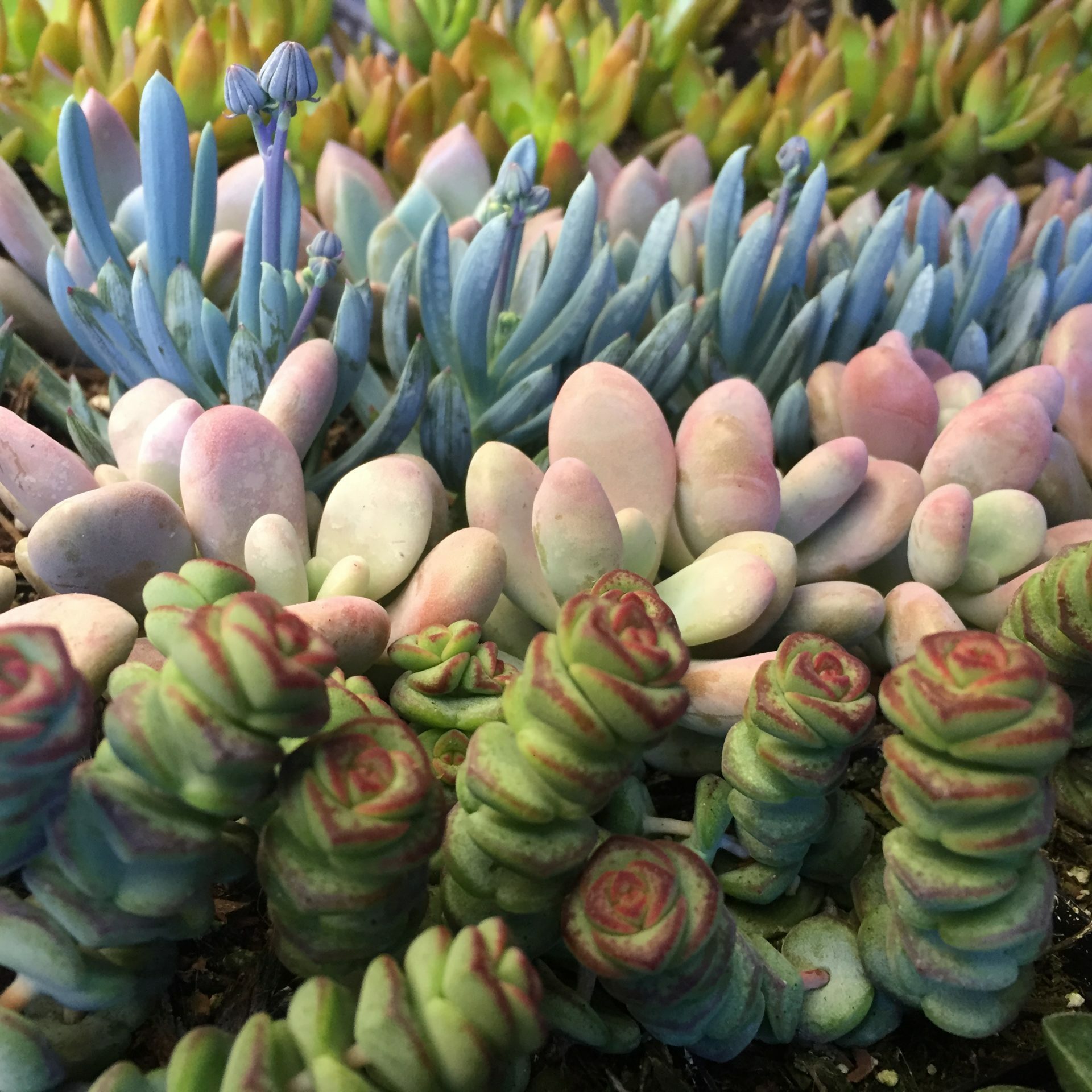 Staff on hand to provide instruction as needed. No class fee, just pay for what you use!
Drop-in Time: 3:00 to 5:00pm on Saturdays & Sundays (thru the end of October)
We hope you can join us. If these dates don't work for your schedule, you can schedule your own private planting party/succulent class with a minimum of 6 people.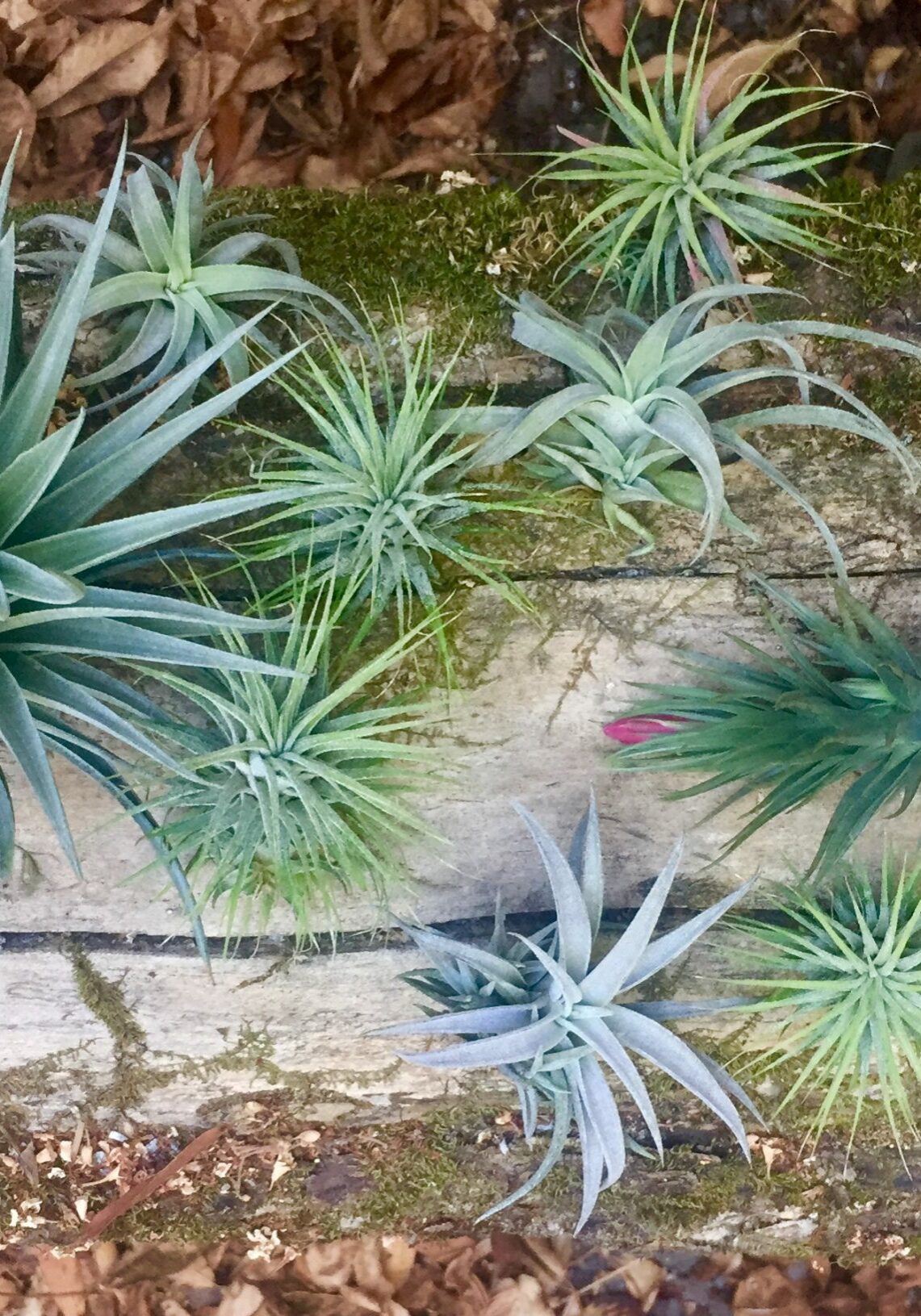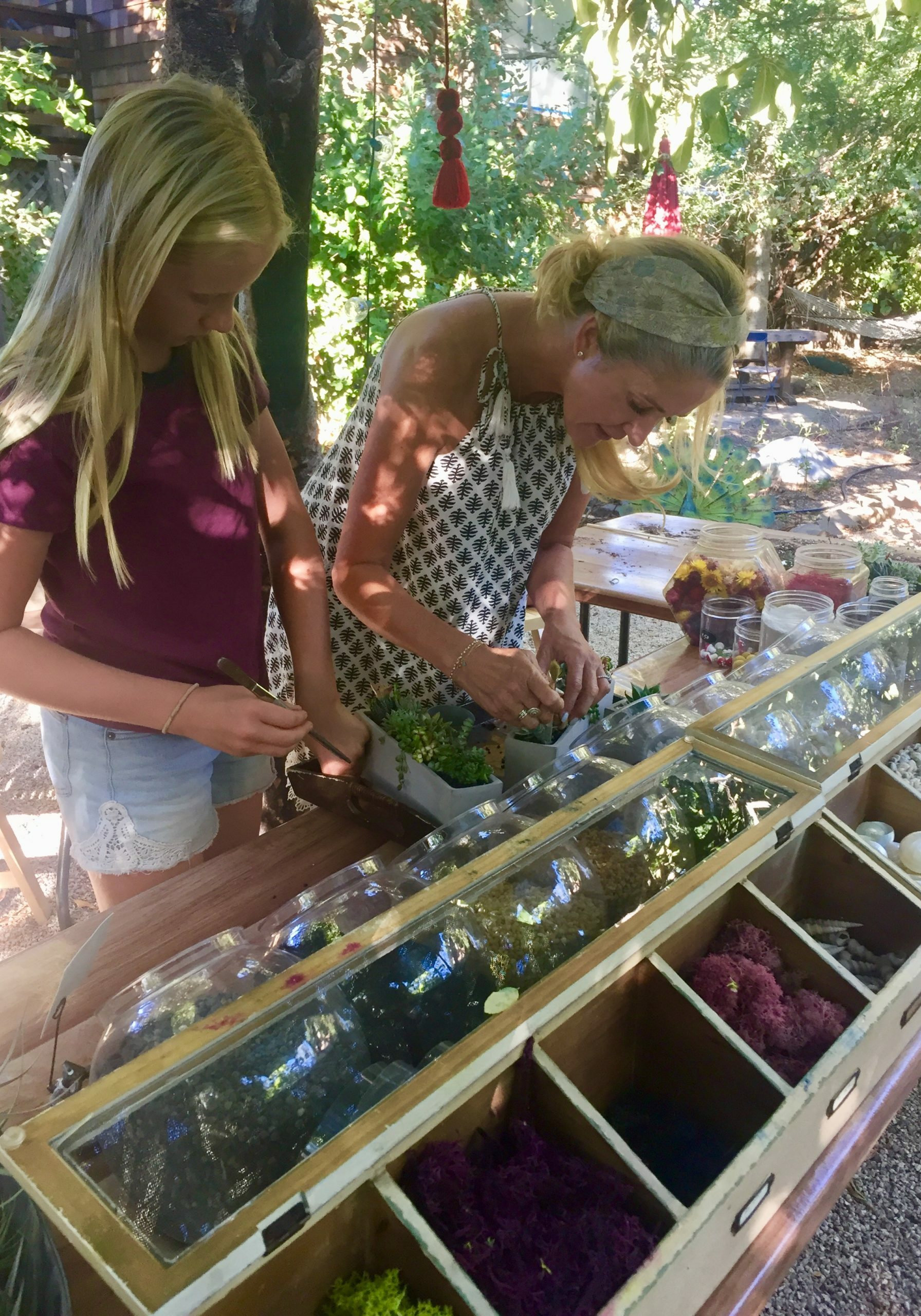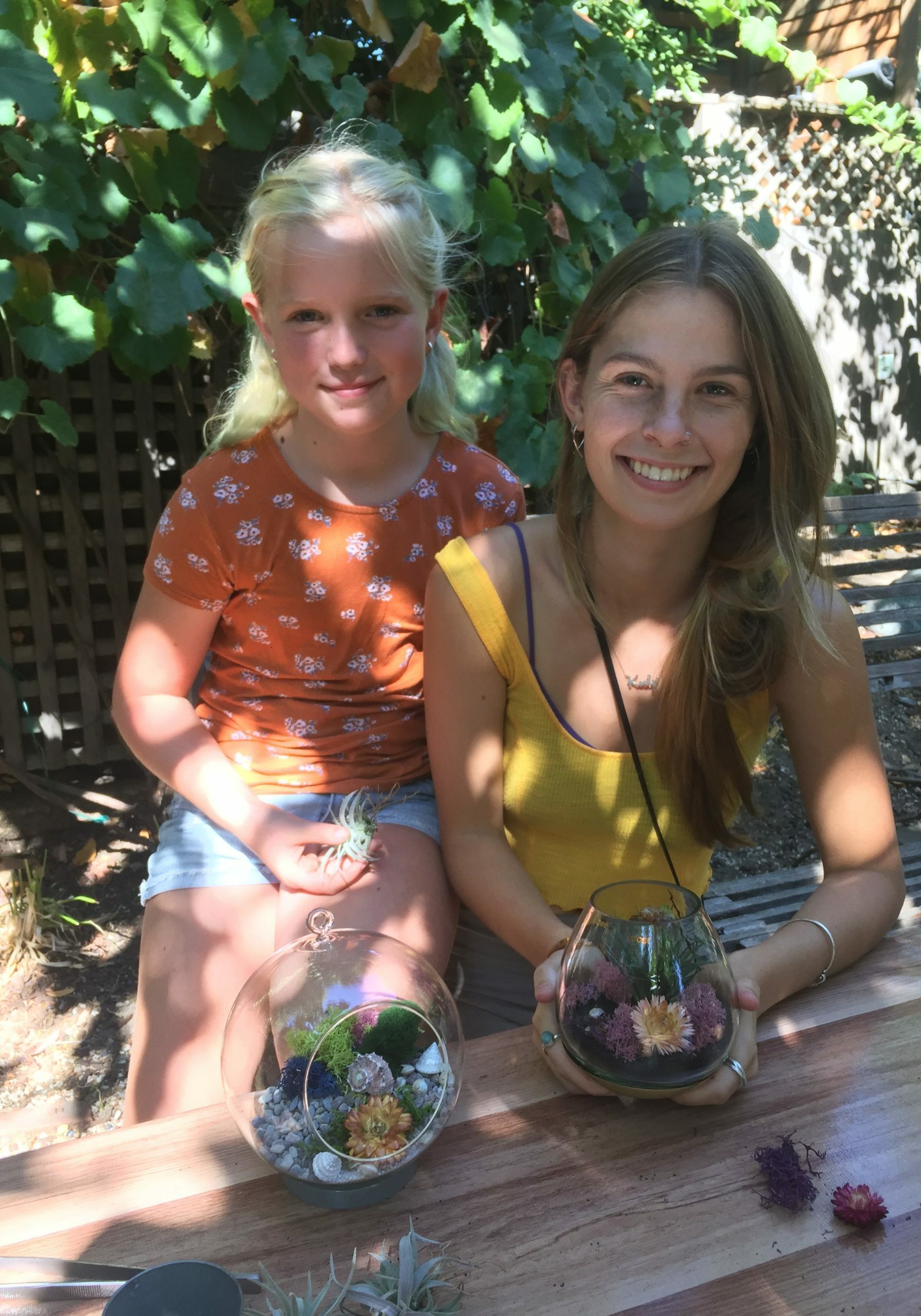 Some happy people with their handmade arrangements.